Software Development & Digital Transformation Consulting
Guiding Your
Digital Transformation Journey
Highly Tailored IT Design, Management & Support Services.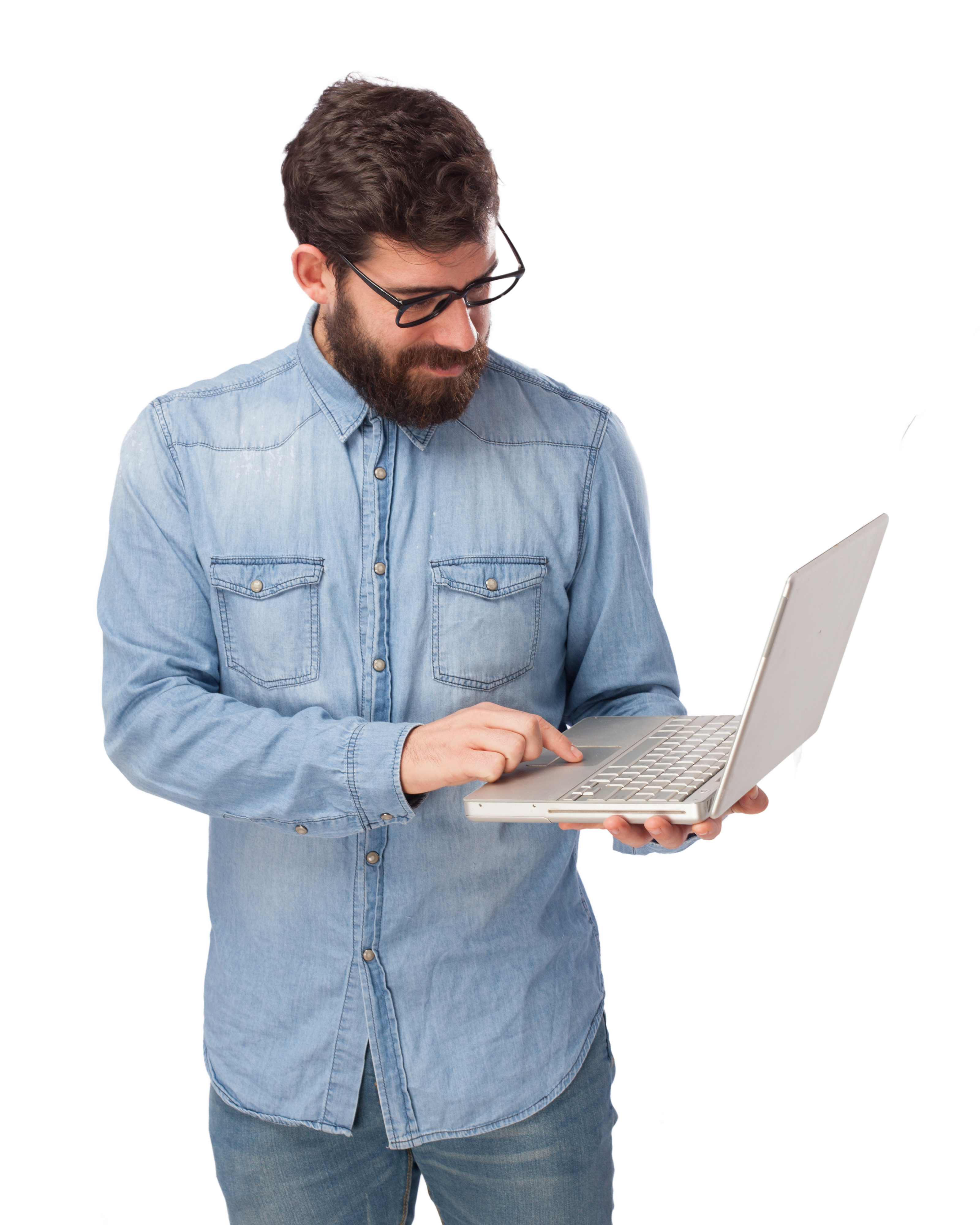 Our services
For your very specific industry,
we have
highly-tailored IT solutions.
Our company
We've been thriving for
Seven years
Rizmi Technologies specializes in Software development and IT-related services such as product engineering, data solutions, Networks infrastructure, DevOps, etc. We put a strong focus on the needs of your business to figure out solutions that best fits your demand and nail it.
Case studies
Proud projects that
makes us stand out
Get further information by
contacting

our enthusiastic team.

We're available for 8 hours a day!
Contact us to get a detailed analysis and assessment of your project.